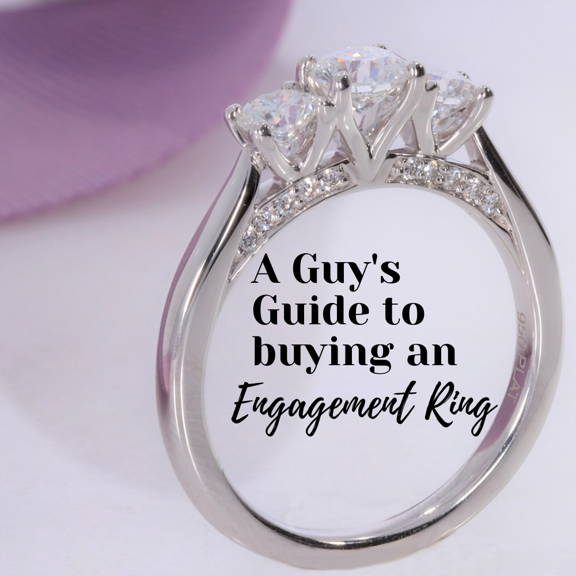 You found 'the one', and now you just need to find an engagement ring that will be adored for the rest of your lives. No pressure. Our Guys Guide to buying an Engagement Ring gives practical, manly advice on buying the right ring for that epic proposal.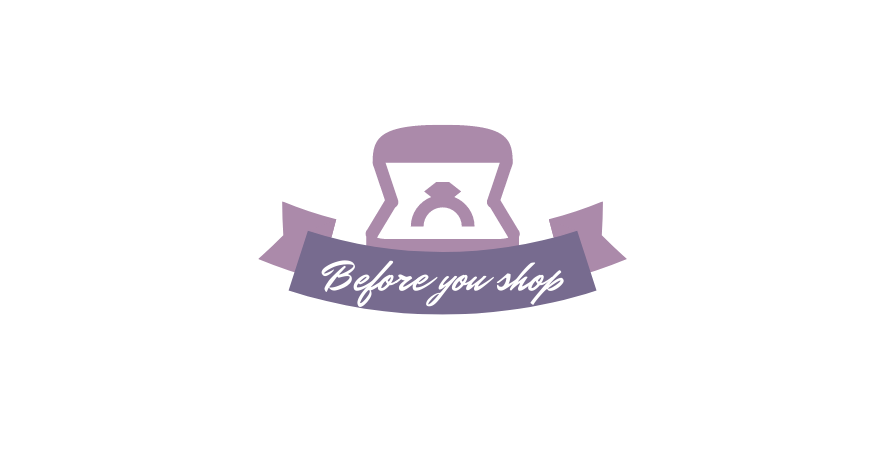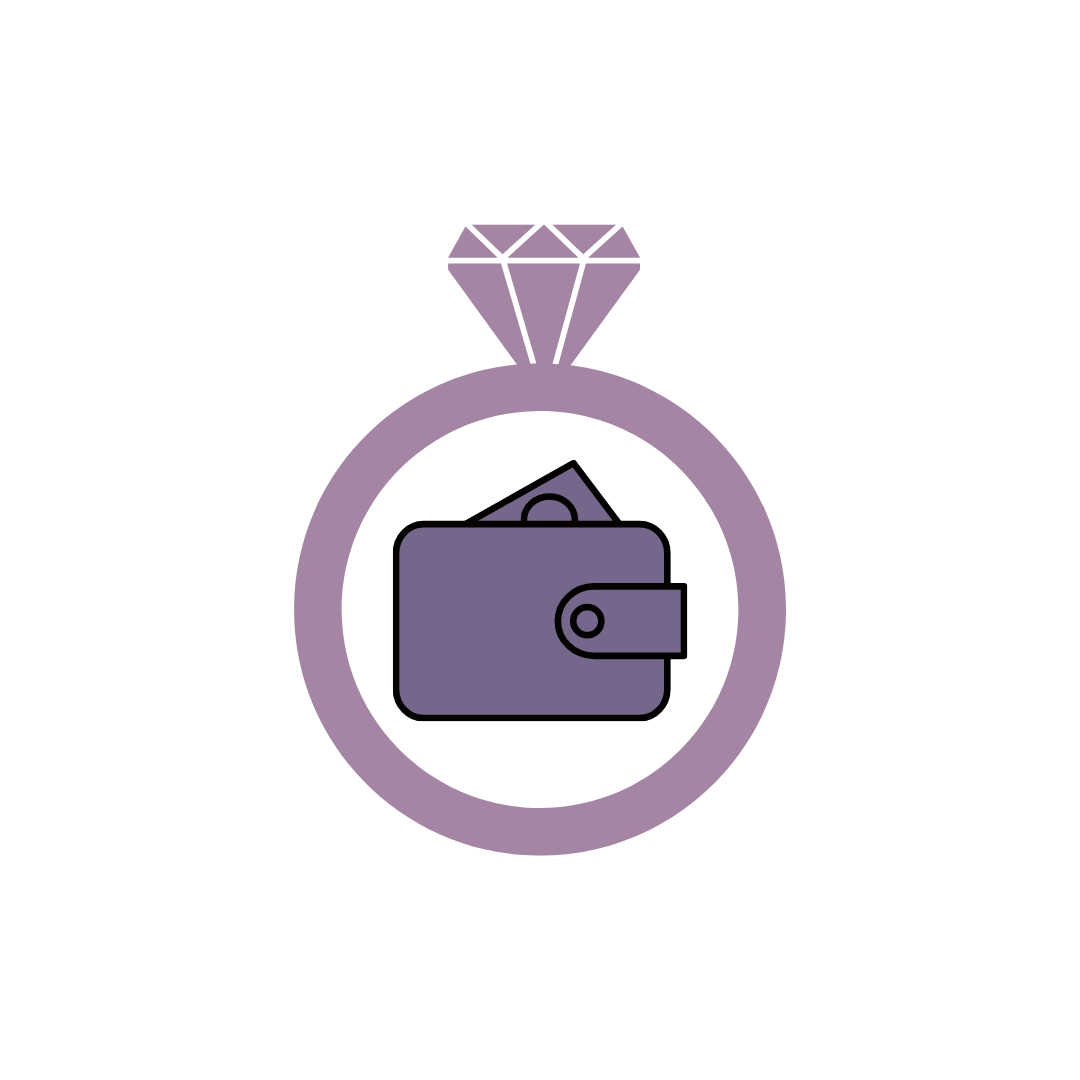 You don't have to spend two months' salary, spend more or spend less, just make sure you've got a figure in mind when you go.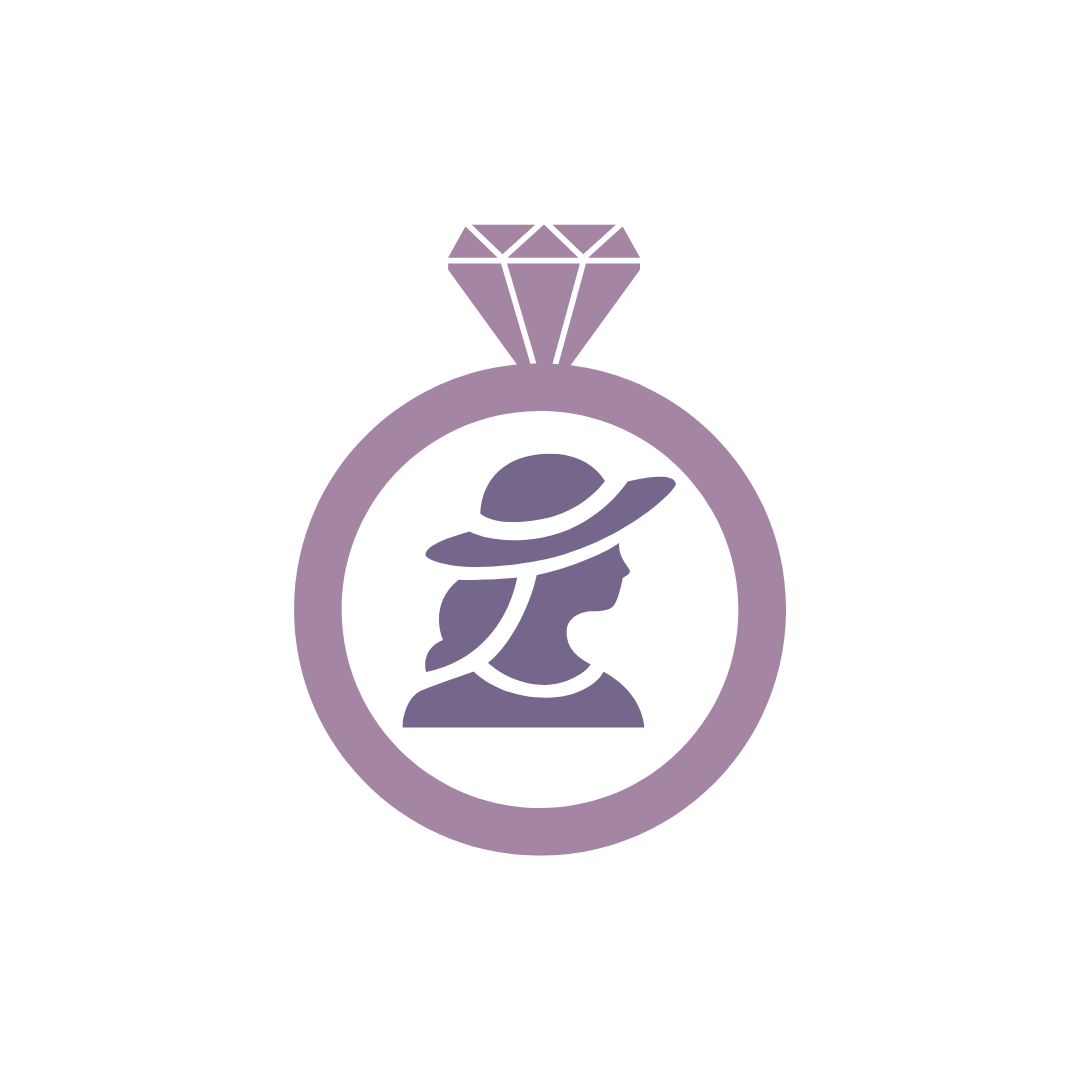 Look at the jewellery your loved one wears on a daily basis, does she wear intricate silver earrings or bold gold statement necklaces? Take note of her style and keep in mind when you go shopping.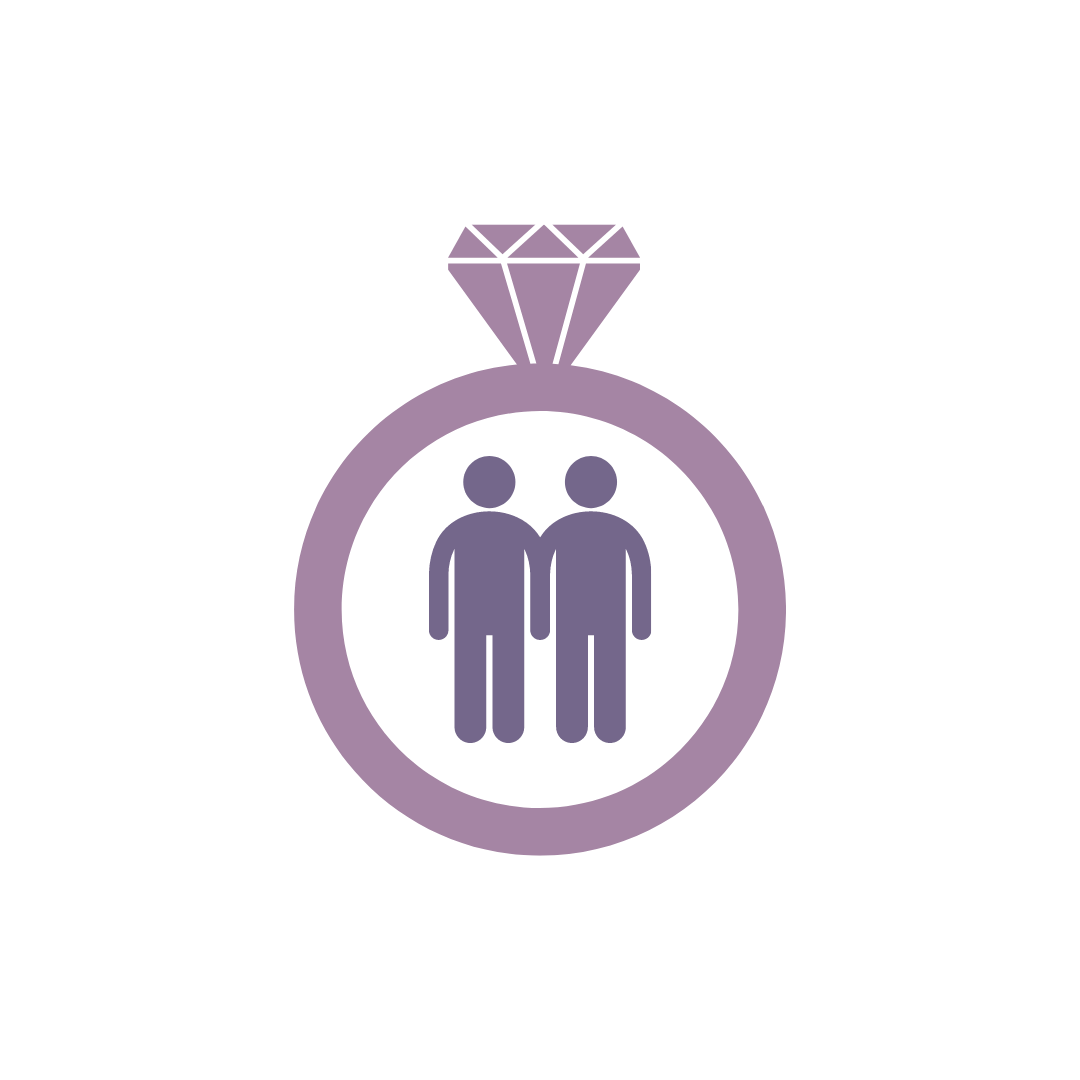 Does he wear much in the line of jewellery? When he does it simple or go for more decorative pieces. Do you want to have matching rings, then you'll have to consider blending both your styles.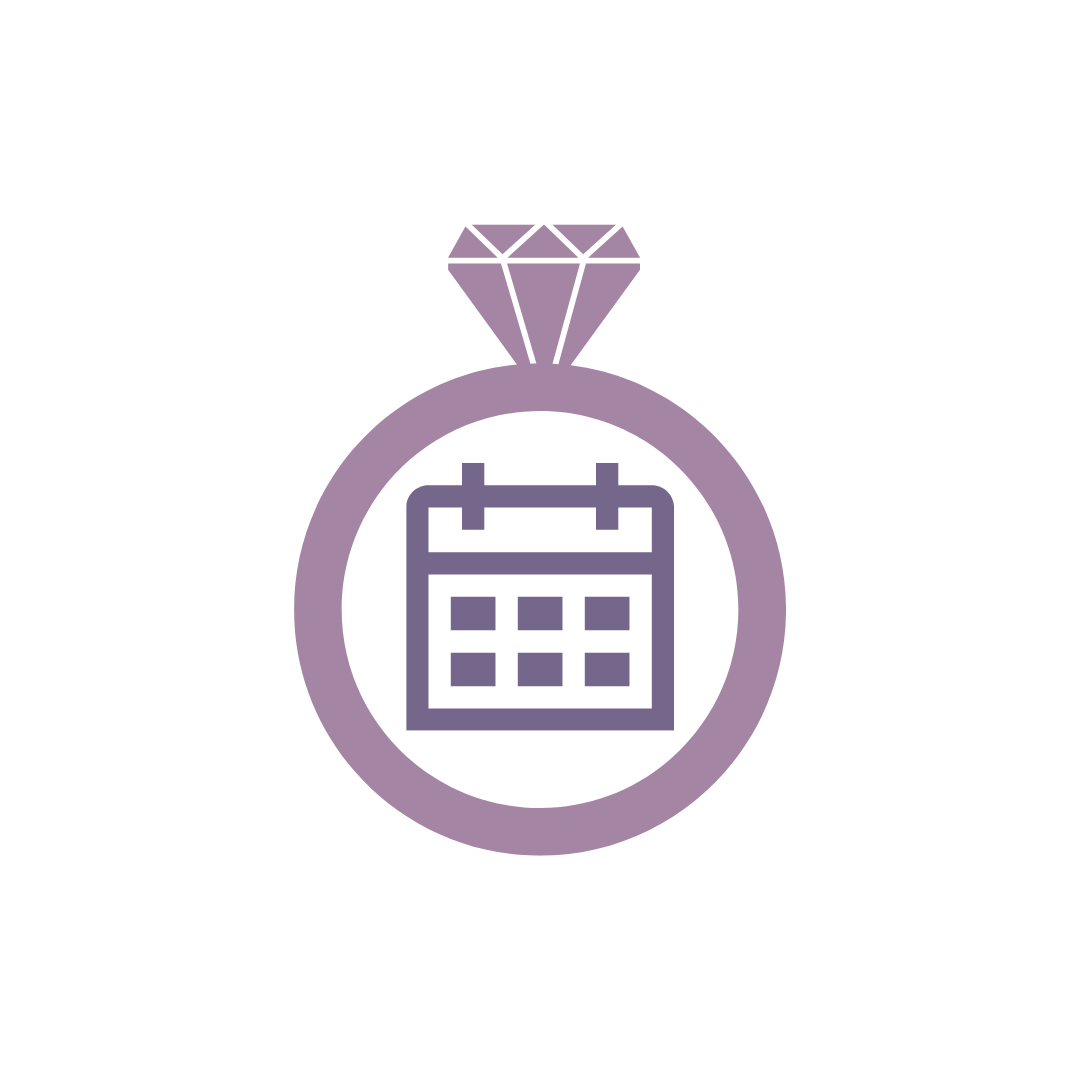 Don't forget these things take time. You may need to save up, and it could take several weeks to your jewellers to set the stone, do any engraving or custom design tour ring.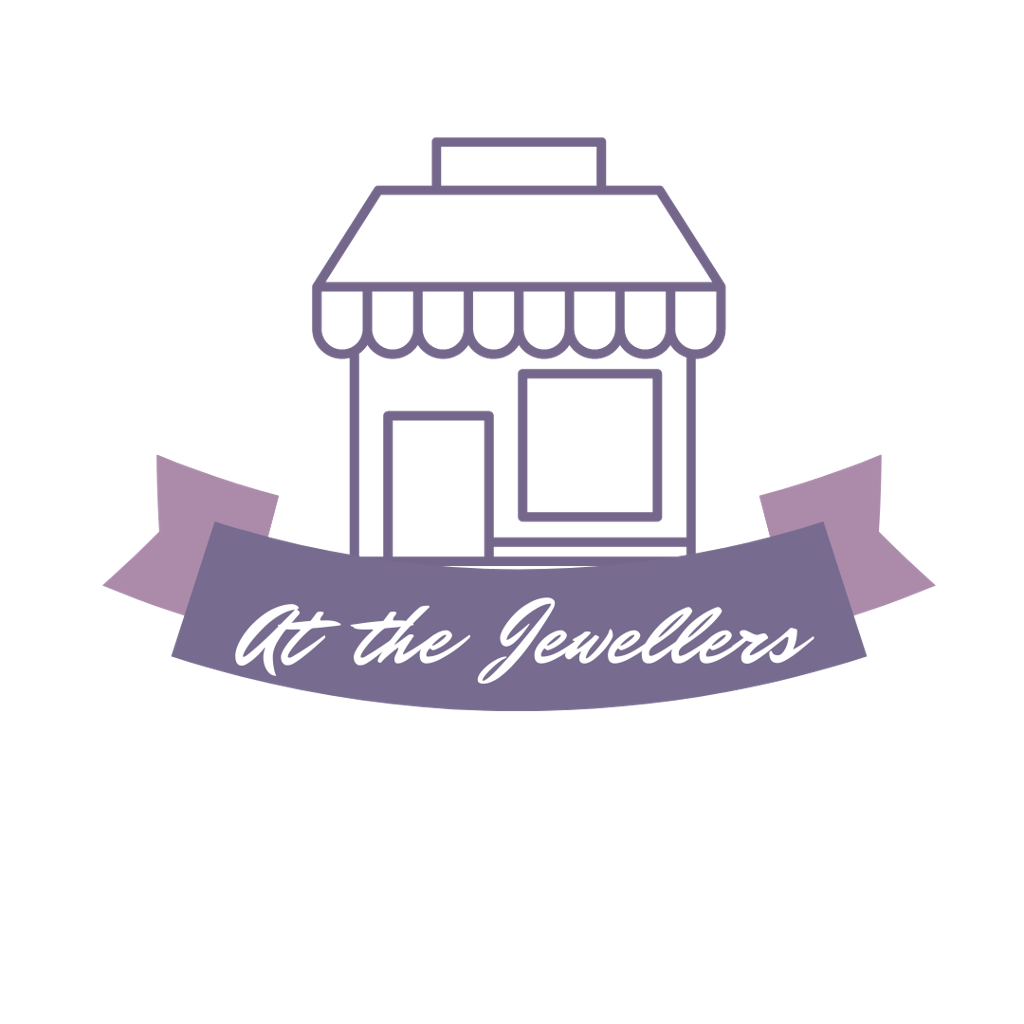 If you've done your research, you'll know the kind of metal your loved one would prefer. There are so many options from gold, white or rose gold, to platinum and even titanium.
Selecting the style of an engagement ring might be the most daunting part. As a starting point, consider your significant other's dressing style, choice of accessories which might prove to be helpful to understand what kind of ring they might prefer.
Pay attention to any hints your partner may drop at different points of time. There's a fair chance that their interests would be saved
on a Pinterest board if you two have deliberated about an engagement. Below are some popular Engagement Ring styles.
There's a multitude of reasons to choose a Gemstone Engagement Ring. Go the Gemstone route to set your engagement ring apart. A gemstone ring can showcase your partner's favourite colour, their birthstone, or a remembrance of a special memory, or just because Gemstones are gorgeous.
shopping for a traditional diamond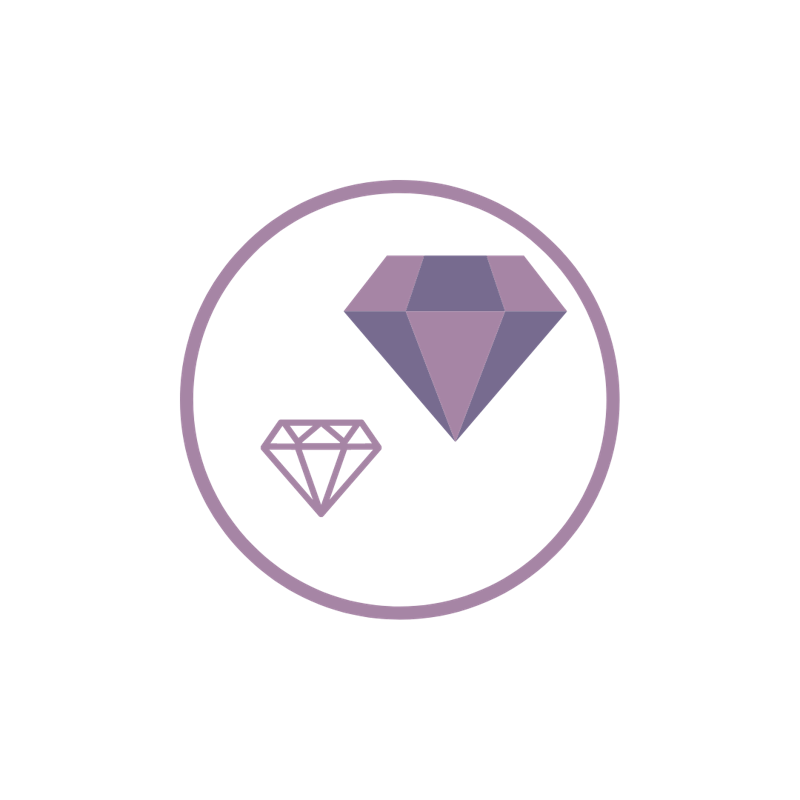 Diamonds that are white, containing little or no colour, receive higher quality grades than those with visible colour.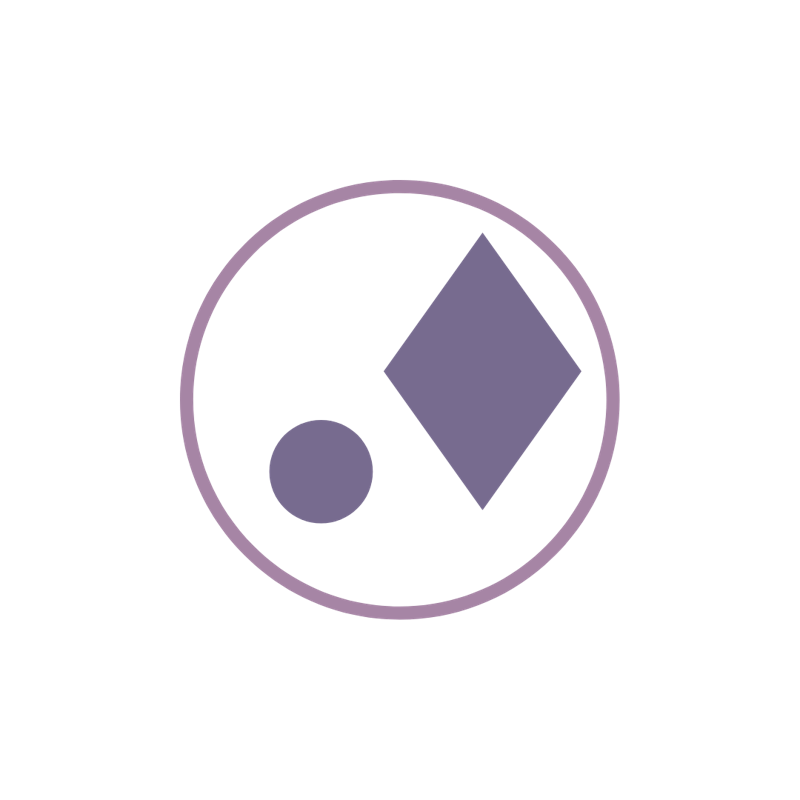 The cut of a diamond determines its brilliance. Put simply, the better a diamond is cut, the more sparkle it will have.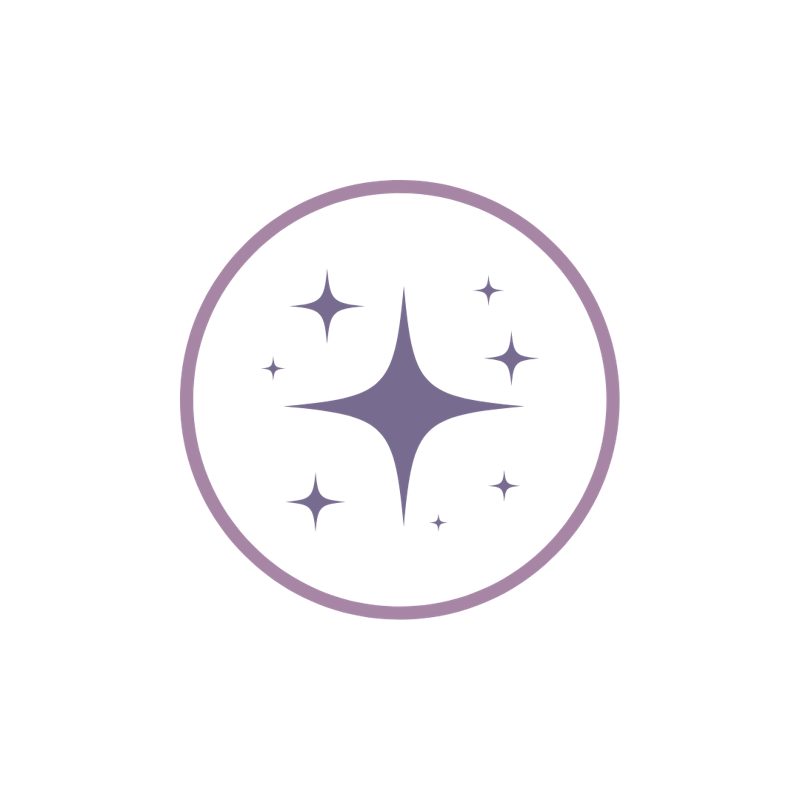 Almost all diamonds have tiny inclusions. Diamonds with few or no inclusions receive the highest clarity grades.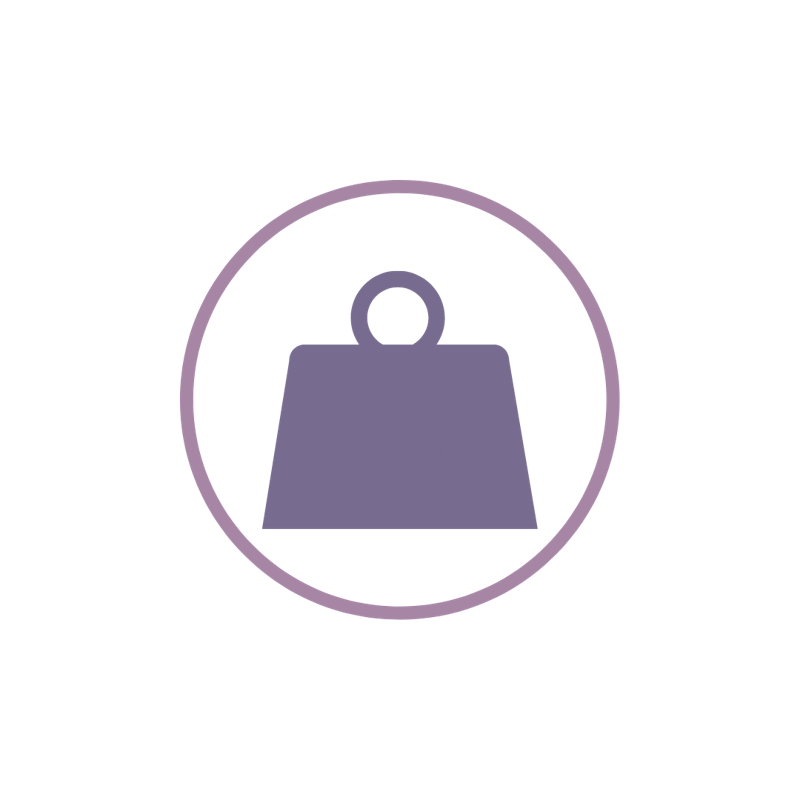 This is the term with people are most familiar with but bear in mind that carat is specifically a measure of a diamond's weight.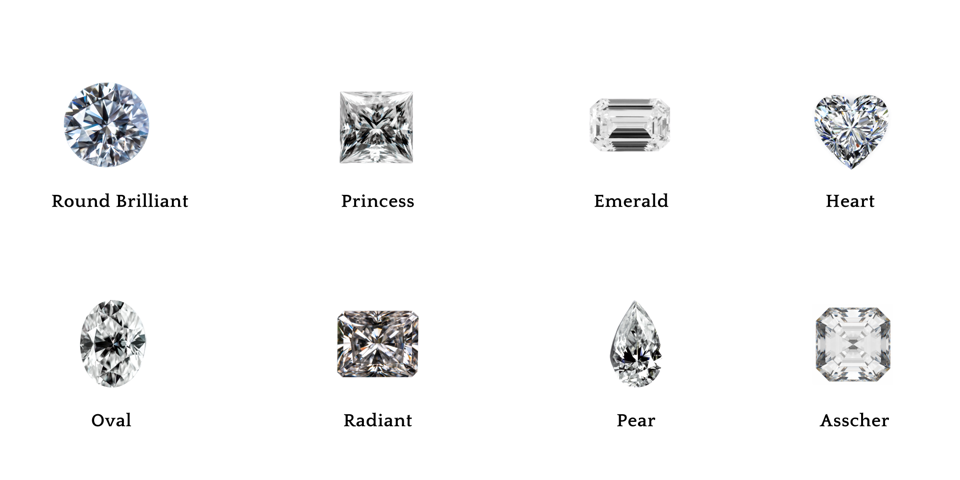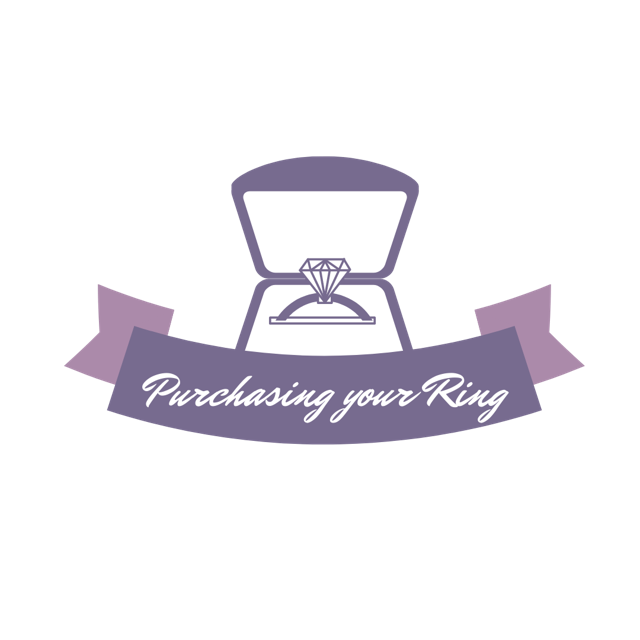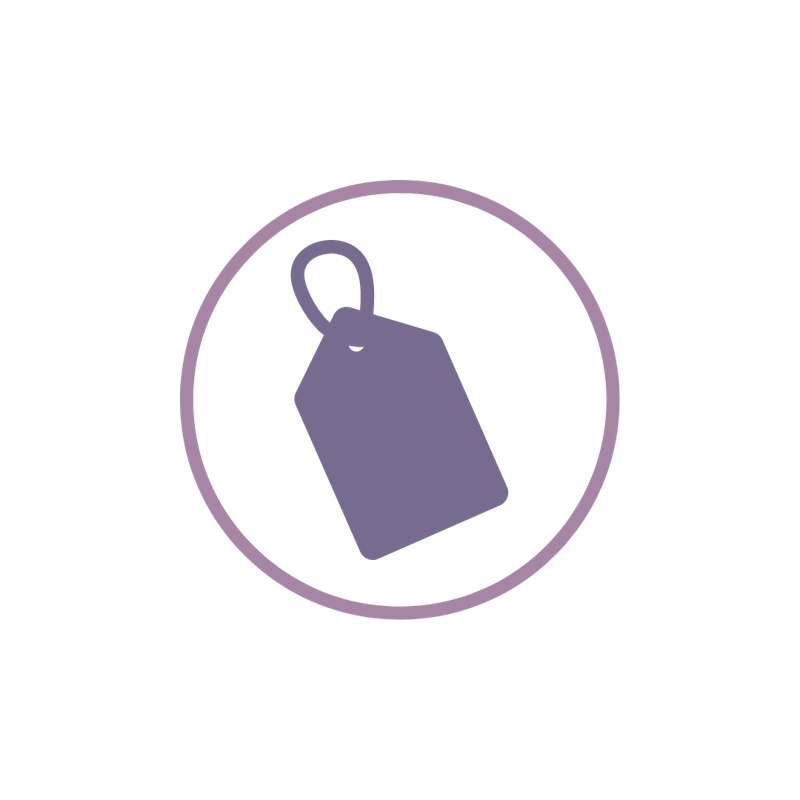 Get a gemological appraisal that states the value of the ring.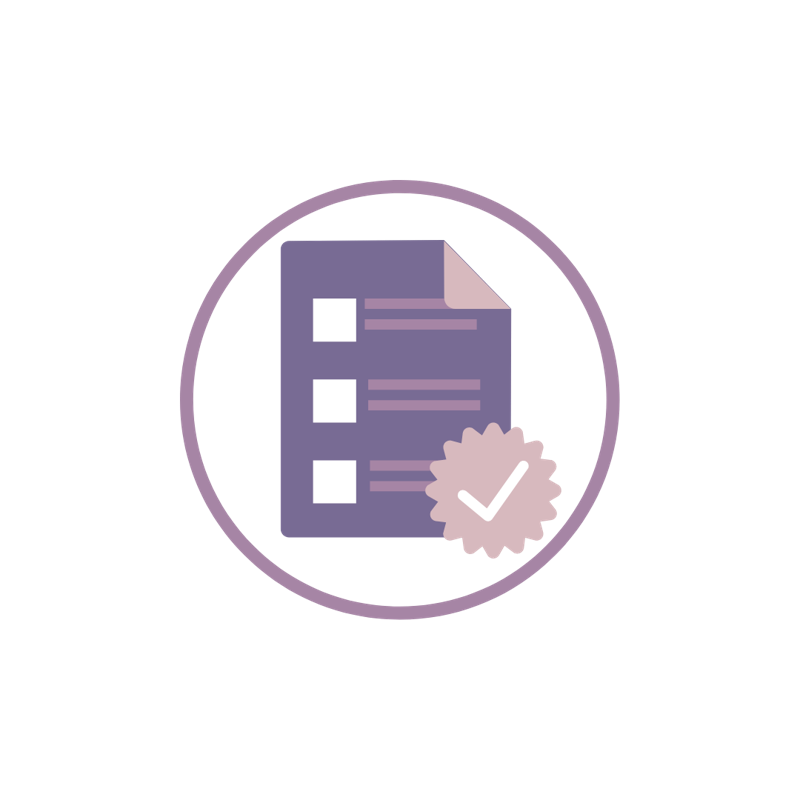 Get a certificate from an independent diamond grading facility.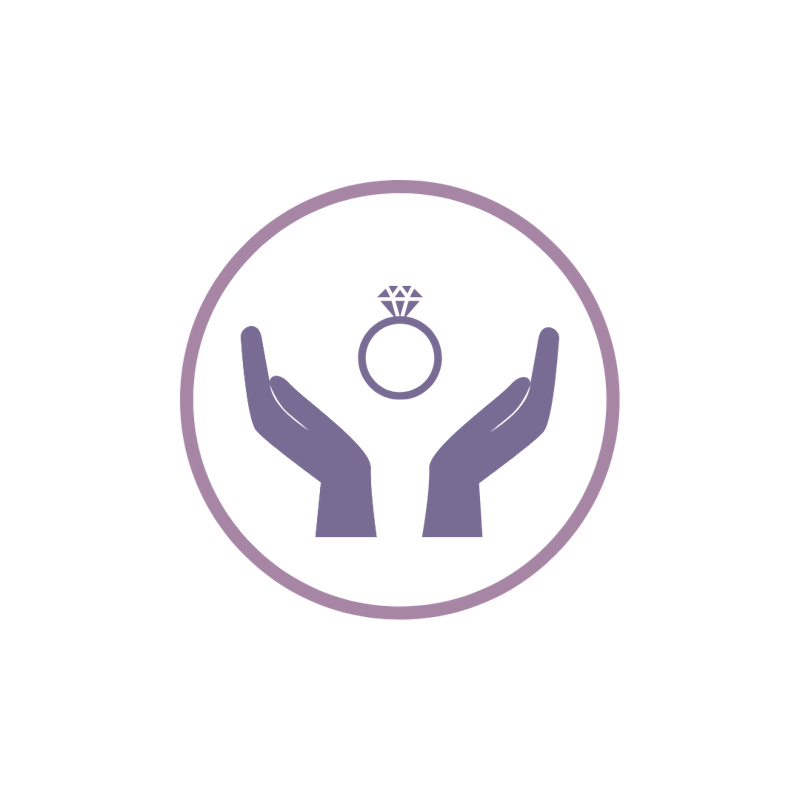 Insure the ring, either with an independent ring specialist or on your home insurance.
If you are still having a tough time figuring out the Perfect Engagement Ring for your dreamy proposal, just Book A Consultation with one of our Diamond Experts who will assist you in finding the perfect piece for your perfect one.
Or just contact us via email or phone, and we'd be happy to assist you.