Flexible Financing Options
At Gear Jewellers, we believe that everyone should have access to exquisite, high-quality diamond jewellery without breaking the bank. That's why we're proud to offer flexible financing options, so you can sparkle now and pay later.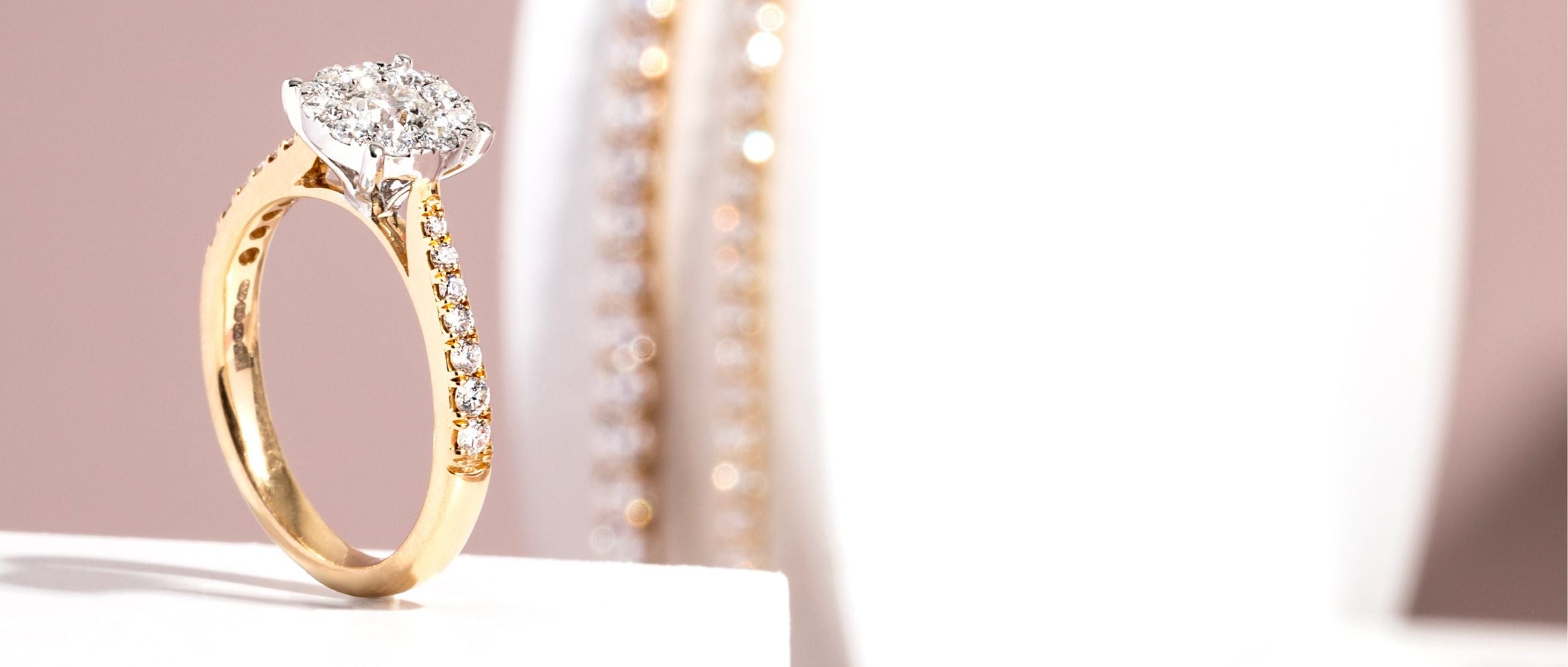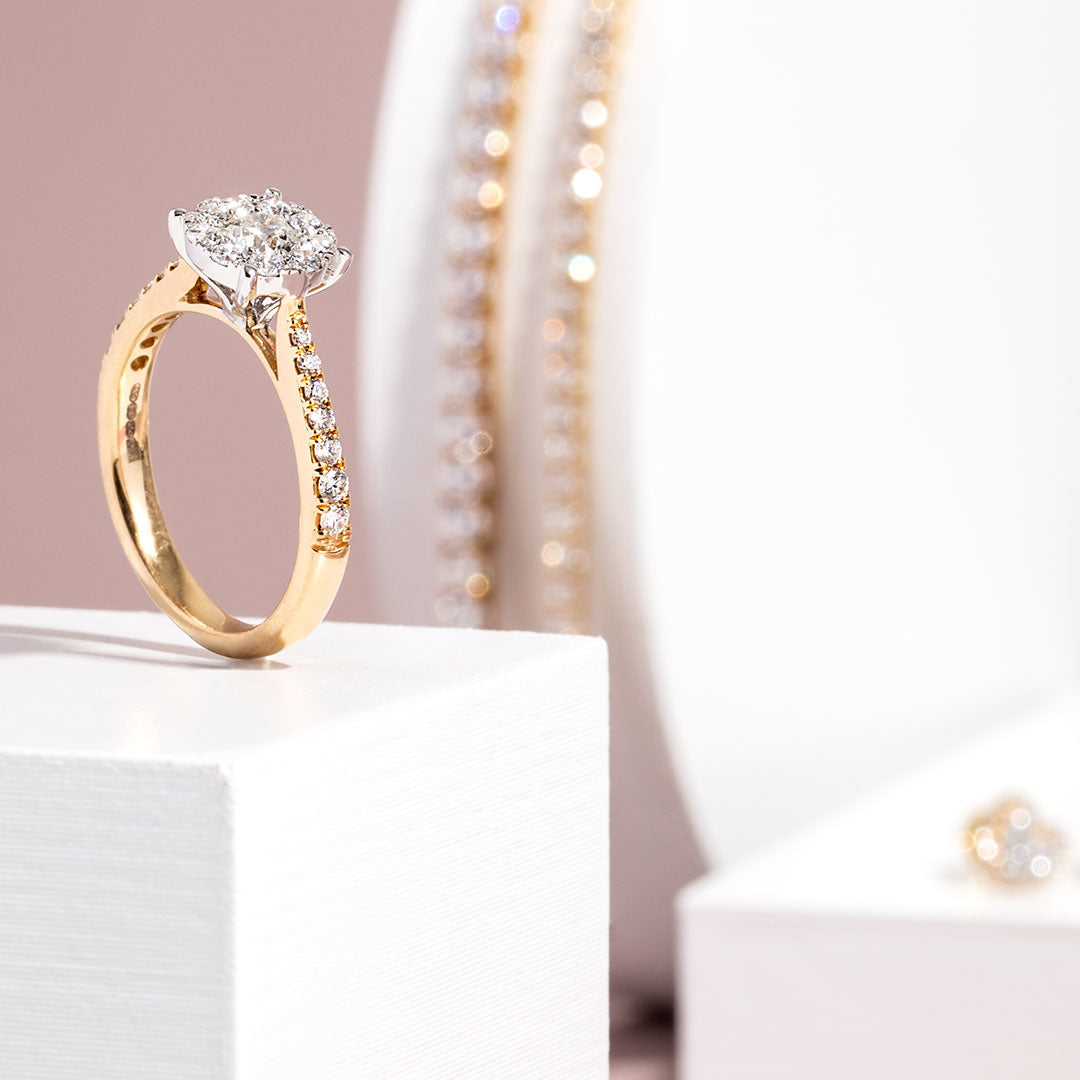 Finance with
Humm
We've partnered with Humm, one of the leading retail financing providers in Ireland, to give you an even wider range of payment options. With Humm, you can spread the cost of your purchase over a period of time that suits you. It's quick, easy, and you'll get a decision in minutes.
HOW IT WORKS?
It's quick and easy to apply. Here's how it works:
1. Browse our range of engagement rings and jewellery
2. Apply online
3. Get up to €15,000 approved in minutes* 
4. Receive your approval number by text*
5. Once approved, simply provide your mobile number to complete your Gear Jewellers purchase
HOW TO APPLY?
The application is fast and easy and approval takes only a matter of minutes*. Having a mobile phone number and email address is required to enjoy the benefits of humm, as the humm team will keep in touch with you through texts and emails during your application process. If you have any questions, please don't hesitate to get in touch with Gear Jewellers, or contact Humm directly on 01 960 1601.
Please keep in mind, you must also meet the following criteria:
• Be at least 18 years of age
• Be an Irish citizen or permanent resident of Ireland
• Earn a minimum taxable income of €21,000 per year
• Have a current credit/debit card and a Photo ID
• Have a good credit history
During your humm assessment, additional documents (e.g. recent bank statement, utility bill or payslip) may be requested to support your application. Once we have all we need, you'll receive a credit decision within minutes*! It's that simple!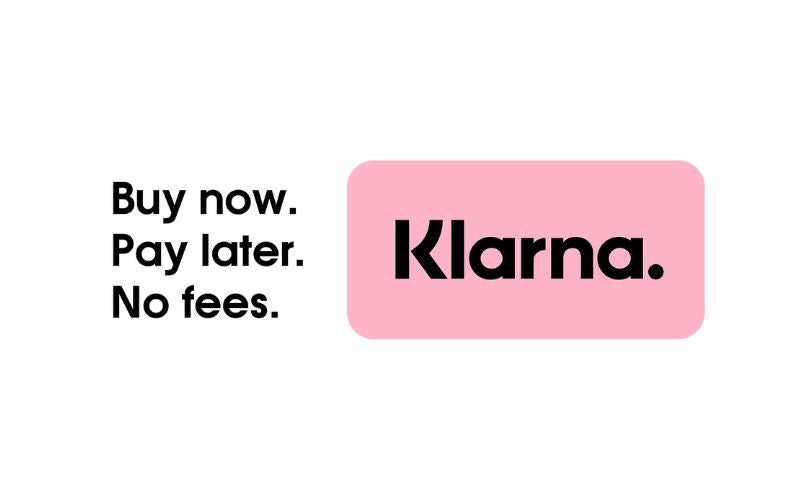 Shop now, pay later with
KLARNA
No interest. No fees.
No credit agreement. No interest or fees when you pay on time. 

Three equal payments.
The first payment is collected when the order is shipped. The remaining two will be automatically collected in 30 and 60 days.
Super-simple signup.
Select Klarna at checkout and enter your credit or debit card. This is the card Klarna will use for your payments. 
Custom Deposit Payments
Make your dream jewellery a reality, stress-free. With our Custom Deposit Payment plan, you have the power to decide how you pay. Simply put down a minimum deposit of 25% of the purchase price, then pay off the remaining amount within a 3-month period. We've made it easy and convenient for you to own the jewellery you've always wanted.
SPREAD YOUR PAYMENTS
0% Finance
25% Downpayment
Pay within 3 months
Collect your jewellery after the final payment
HOW IT WORKS?
Select your piece and we'll set it aside for you to ensure its available on completion of the final payment
An initial 25% is required with the remaining balance payable monthly over the selected month duration
Pay off the remaining amount within 3 months
On receipt of the final payment, your piece will be available for collection or it can be register posted