"Jewellery isn't just a product of craftsmanship or a symbol of status. To me, each piece we create at Gear Jewellers is a timeless testament to love, a tangible narrative of personal journeys, and a bridge between precious past memories and hopeful future moments."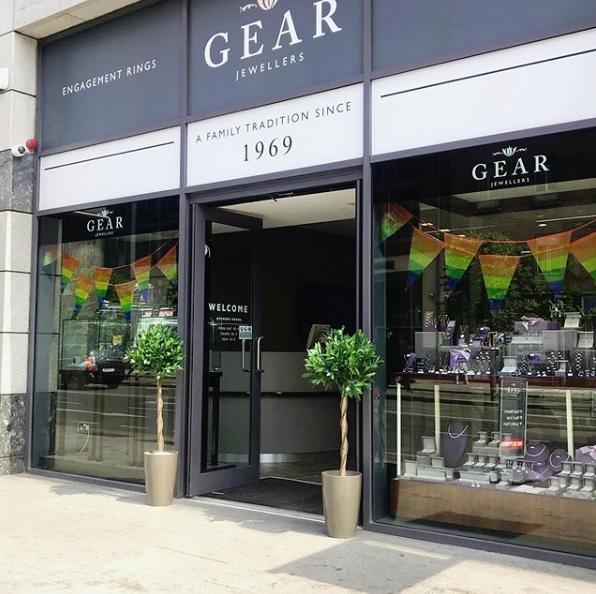 Our Legacy
Inception and Evolution
Established in the heritage of family craftsmanship, Gear Jewellers traces its roots back to 1969. Our journey begins with a legacy of family jewellers established by Thomas who opened his first jewellery shop in the front porch of our family home in Dolphins Barn, Dublin, which later expanded into a full-fledged business in Dublin's Ilac Centre.
Growth & Expansion
After twenty enriching years in the family business, Jeff Gear resolved to venture on his own. The global economic recession at the time presented an immense challenge, but his unwavering determination prevailed. In June 2008, he opened Gear Jewellers in a modest kiosk on Parnell Street, Dublin. Starting with a small collection of jewellery and watches, the store was a testament to Jeff's ambition and tenacity.

Driven by relentless hard work, Gear Jewellers expanded over the next decade. By 2018, the store had moved three doors up, taking over a space that was four times the size of the original one. This new location was marked by an impressive redesign that showcased a luxurious interior, earning recognition as a finalist in the "Store of the Year" awards in 2019. Through economic uncertainty and industry challenges, Gear Jewellers emerged stronger and more resolute, embodying Jeff's resilient spirit and dedication to the craft.
In 2019, We made a strategic decision to focus exclusively on what we love most:
Diamonds
This shift in focus has allowed us to refine our craft and offer our customers an unparalleled range of exquisite diamond jewellery.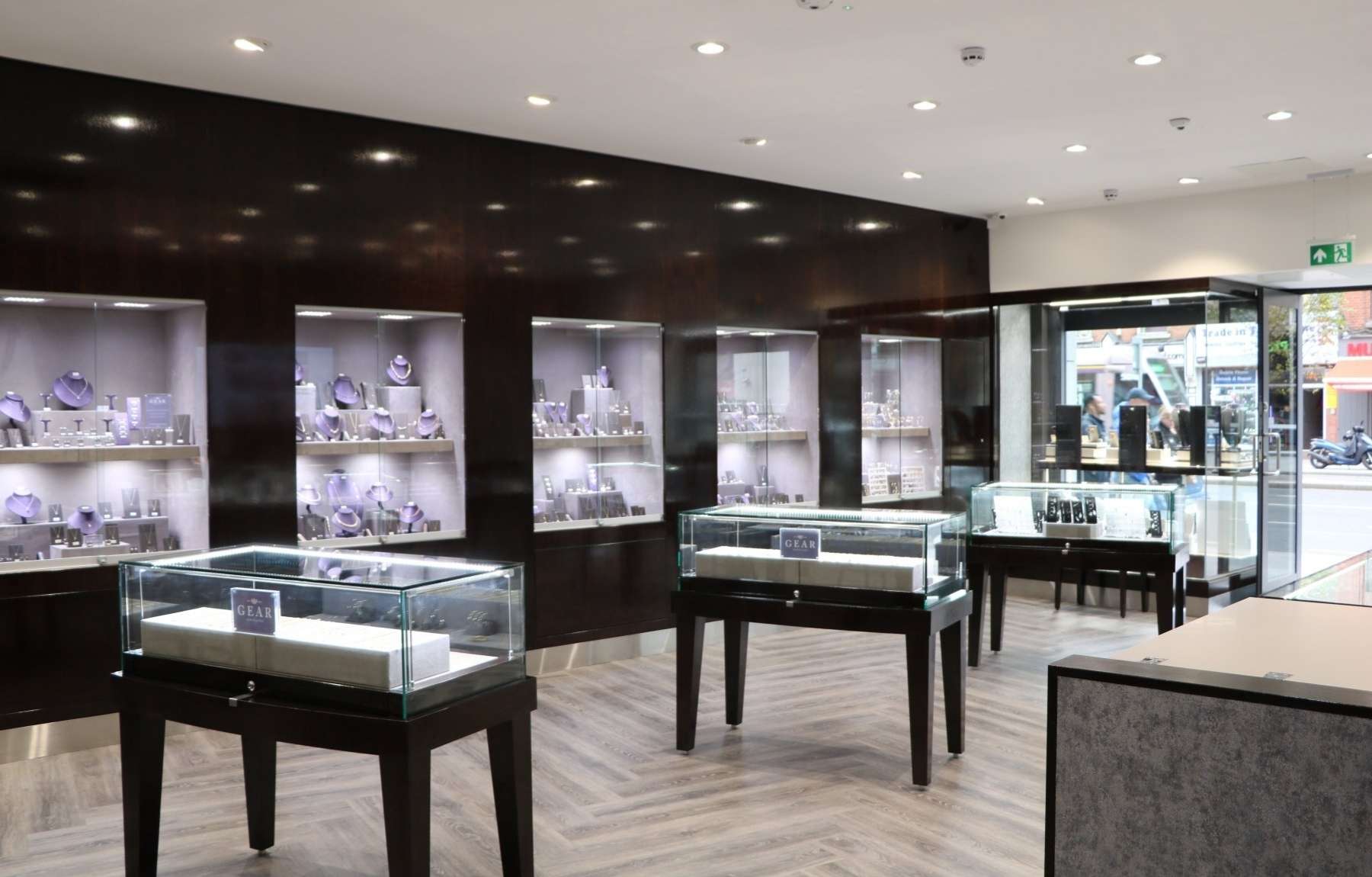 Visit Us
We warmly invite you to experience our vast range of Diamond Jewellery, Diamond Engagement and Wedding rings, as well as Gold and Silver Jewellery. Discover the perfect piece to mark your special moments at Gear Jewellers.
Our Store
Unit 3, Greeg Court,
Parnell Street,
Dublin D01 XC62
Mon - Sat, 10am - 6pm
Sunday, 12pm - 5pm
Phone: 018148914