The January birthstone is the beautiful garnet gemstone. Garnet is thought to keep its wearer safe during travel. This beautiful deep red gemstone is believed to bring love, loyalty and health to those born in January.
View our fab Garnet Bracelet with oval cut garnet set in 9ct gold.
The February birthstone is the stunning amethyst gemstone. This rich purple gemstone his believed to bring the wearer courage. The ancient Greeks believed that the amethyst would keep the wearer sober and ward off intoxication. The amethyst is believed to bring the wearer great peace during meditation.
Check out our stunning Amethyst & Diamond Ring
The beautiful blue aquamarine gemstone is the birthstone for those born in March. Aquamarine is a symbol of youth, health and hope for the wearer. It's mesmerising colour is reminiscent of cleansing pure waters and is associated with youthful vitality, purity and hope.
Gear Jewellers present the NOVA Aquamarine Diamond Ring.
A special birthday gift for someone born in April. The April birthstone is diamond, known for its superior strength and sparkle and hold significant meaning for those born in this month. The diamond brings the wearer increased inner strength and strengthens their relationships. Wearing diamonds will bring balance, clarity and strength to those born in April.
A special birthday gift for someone born in May. The May birthstone is Emerald, a precious gem known for its rich green colour, emerald was one of Cleopatra's favourite precious gems. Emerald symbolises wisdom growth and patience for anyone with a birthday in May.
View our specially curated Emerald Jewellery.
A special birthday gift for someone born in June. The June birthstone is pearl. Natural pearls are formed in the shell of an oyster when a small grain of sand irritates the inside of their shell they cover it in a lustrous mother of pear coating which can build up of many years to create pearls of different shapes and sizes and even colours. The pearl symbolises modesty, innocence and purity. Pearls are believed to bring long life and prosperity to those who wear it born in June.
A special birthday gift for someone born in July. The precious gemstone ruby is believed to represent love and passion and throughout the ages ruby has been a symbol of nobility. For people born in July ruby is said to boost your self esteem, intuition and spiritual wisdom.
Here's our collection of Ruby jewellery.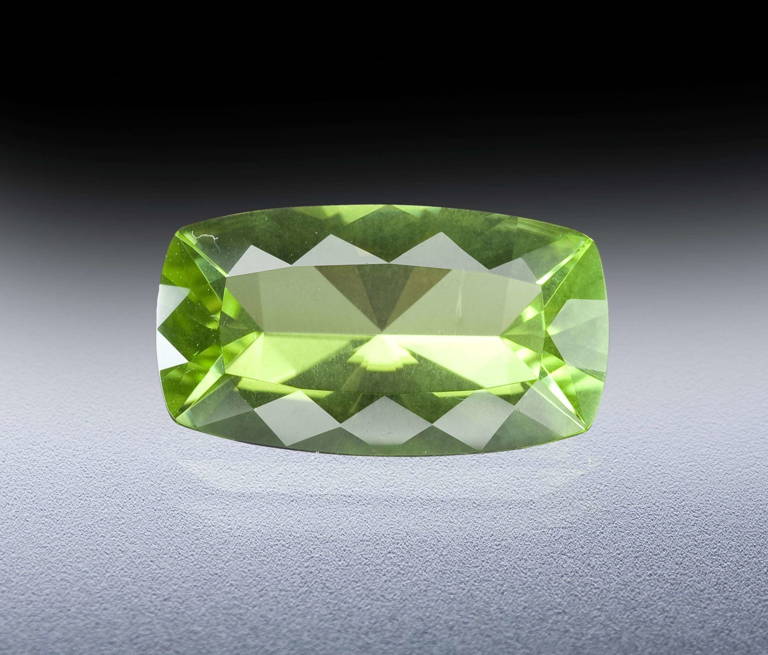 A special gift for someone with a birthday in September. Sapphire is the birthstone for September. A most captivating precious gemstone, the royal blue colour of the sapphire is alluring to most people. Sapphire has long been favourited by high priests and kings as it is believed to ward off evil spirits and poisoning. It is said that sapphire will bring great protection to those born in September.
Here's our collection of Sapphire Jewellery
The Opal is such a magical gemstone and extra special if it's your birthstone. Opals display all the beautiful colours of the spectrum that dance in the light. Wearing opal symbolizes confidence and faithfulness. It is said to bring the wearer good luck too and calms the nerves. What a mezmerising gemstone!
Golden Topaz or Citrine is the most common birthstone for November. This warm and inviting gemstone represents love and affection and affords the wearer with intellect and strength. The London Blue Topaz can be worn as alternative to the Golden or Citrine Topaz.
The most modern adaptation of the December birthstone is the beautiful tanzanite gemstone. Tanzanite is among the rarest of gemstones with its only known origin being Tanzania. This intriguing gemstone dispels idleness and laziness in its wearer creating balance in their life. Ancient people believed that tanzanite gave a spiritual pathway to the wearer.